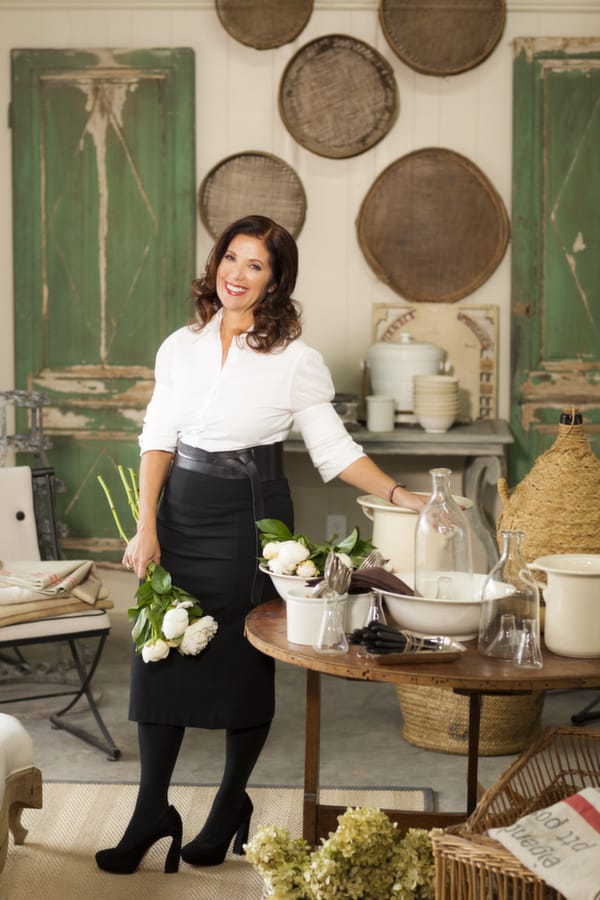 Annette Joseph is an expert on entertaining, cooking, and styling. She regularly appears on The Today Show and Martha Stewart Sirius Radio. Her recipes and party ideas have been featured in Better Homes and Gardens, Epicurious, DesignSponge, MSN, The Huffington Post, Southern Living, and Woman's Worldamong others.
She now enjoys sharing the many ideas, tips and tricks she has gained as a nationally recognized photo stylist/producer specializing in lifestyle editorial images for magazines. With over 20 years experience, her expertise includes photo styling for interiors, food propping and special production projects.
Annette currently lives in Atlanta, Georgia with her husband and 2 children.
About Cocktail Italiano
"Aperitivo" or "Apero" is an integral part of Italian lifestyle―it is the daily ritual of meeting late afternoon or early evening for a cocktail and a few nibbles. As a renowned expert on food styling and entertaining, and currently restoring a castle in Tuscany, Annette Joseph is an experienced, authentic guide to la dolce vita of Italy.
With chapters on twelve major cities along the Italian Riviera (including San Remo, Genova, Portofino, and Santa Margarita), each will feature unique cocktail recipes as well as regional appetizers traditionally served with cocktails, often as a beachside ritual. You'll also find sidebars offering detailed info about local distilleries, celebrity barmen, cultural idiosyncrasies of bar life, famous hotels, and much more.